Corporate Catering In The GTA
Whether it's a boardroom luncheon for staff or a plated dinner for your corporate guests, our event planners and team of experienced, bartenders, wait staff and delivery personnel will bring it all to life. We develop unique corporate event experiences featuring customized food and cocktail menus, all delivered with the kind of exceptional service and attention to detail that you'd expect from one of the Greater Toronto Area's top catering firms.
We offer full service corporate catering for the office and beyond. Host a buffet for an offsite staff conference or training event. Plan the annual office party in style. Let us help you make it a memorable event. Whether it's for breakfast, lunch or dinner – we're here to deliver. Ask us about our daily catering programs.
Just a few clients we've had the pleasure of working with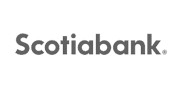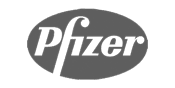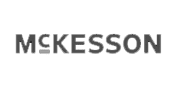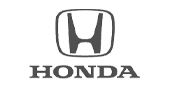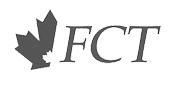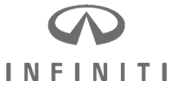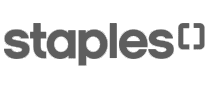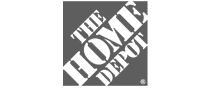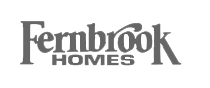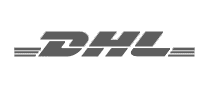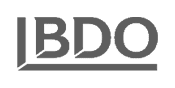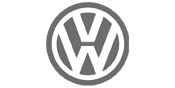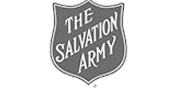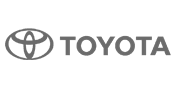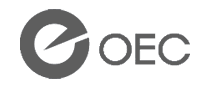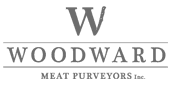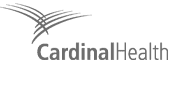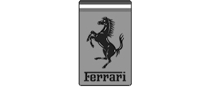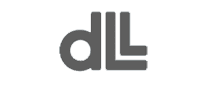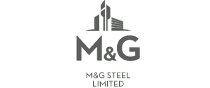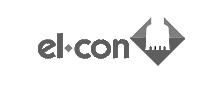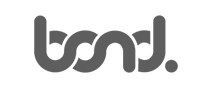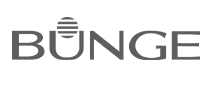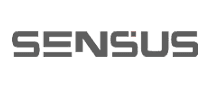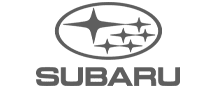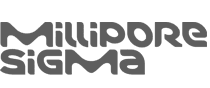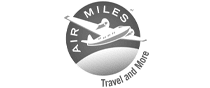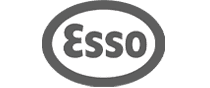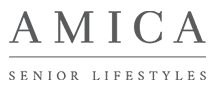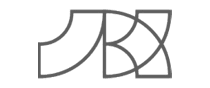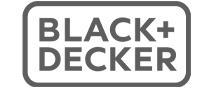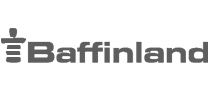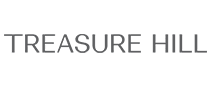 Fast Delivery
Our food is delivered in thermal carriers to ensure it stays piping hot until you're ready to serve. Warning: productivity tends to drop when our food enters a room!
Big Selection
We offer a broad range of high-quality menu options. You'll never have to hear anyone say, "Not that again!"
Disposables
We provide free disposable cutlery, plates and serving utensils with every order for fast and easy clean up.
Special Diets
We can accommodate vegetarian, vegan, gluten-free, halal, and other specialty diets. Talk to us about your needs and let us handle the rest.
Inquire Now
Call 905.741.7261 or email hello@parlatoscatering.com
Hosting a corporate event? Find out more about how we can make your next event a sensation. Get in touch to learn more, discuss options and start planning!